Our Online Presence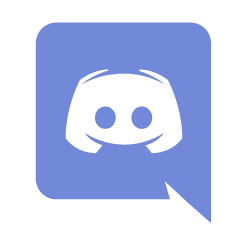 Live text and voice
This is where most of us meet online. Required for most game groups.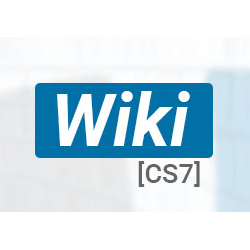 Live game group info
Here you can find all the information on our game groups and more.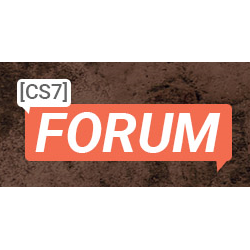 Online chat forum
Our CS7 Forum - limited access to members only.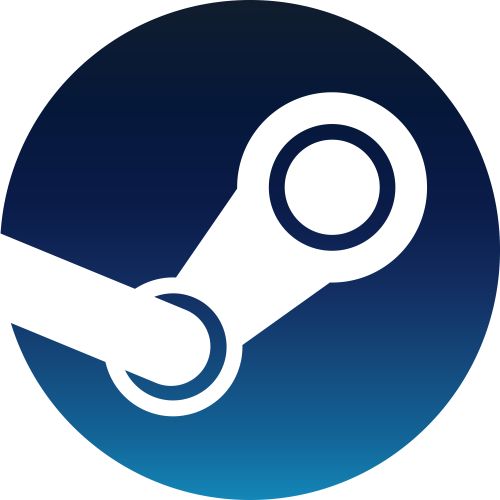 Community and Game Hub
This is our hub in the Steam community.