Discord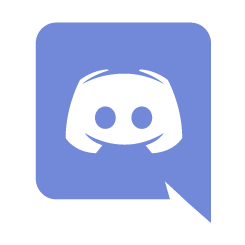 Join us on our Discord server! Click or tap on the widget to be taken to our Discord server where we talk, chat, strategize, pray, and help each other out. This is our main point of contact across our many games.
If you are new to Discord, click the link to be taken to the download page. Discord is available for Windows, Mac, Linux, Android, and Apple mobile. You can also use it directly in your web browser at http://discordapp.com. This link will open in a new tab. Click on the Open button in the upper right corner of the new web page.
For more help, and a small tutorial on how to use Discord (with some specifics to our server), click here to be taken to our tutorial page.
Instant Invite Link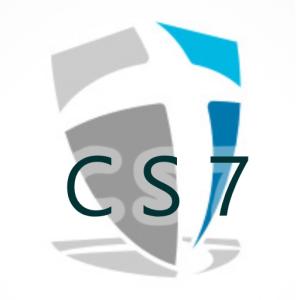 Here's our instant invite link: http://discord.gg/xHAWQQ2. Use this link to connect directly to our Discord server (for both web browser and app based Discord).
Discord Access
We have public access to our Discord server - no membership required. Here are some details on our basic access levels. All server groups contain both text and voice rooms.
Public

Voice activated
Access to the Public group

CS7 Member

All Public and Friend access plus...
Access to the CS7 Member group
Access to the general Games group
Access to each Game Group into which the member has been accepted
Steam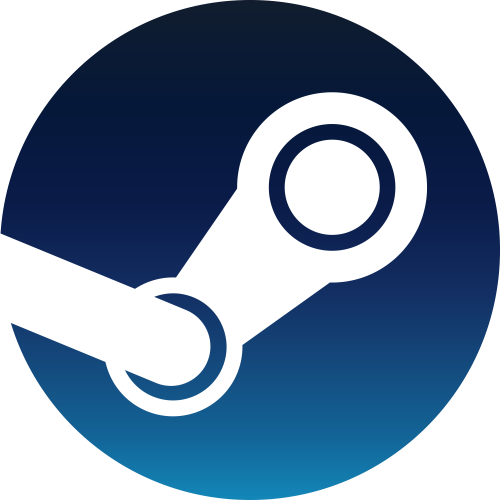 We have a group on Steam! Visit us in the Steam Community at https://steamcommunity.com/groups/CS7Clan. Access is by request - either by on Steam, or submit a request on our Discord server. Stay tuned for more information.